Who said Valentine's Day was just for lovers? Today's post is a roundup of all the fun things I've found to shower your girlfriends with all the love they so obviously deserve!
The Going Out Gal:
Got a girl who likes to take her booze with her? She'll love you forever if she can wear her rose gold bracelet flask full of rose!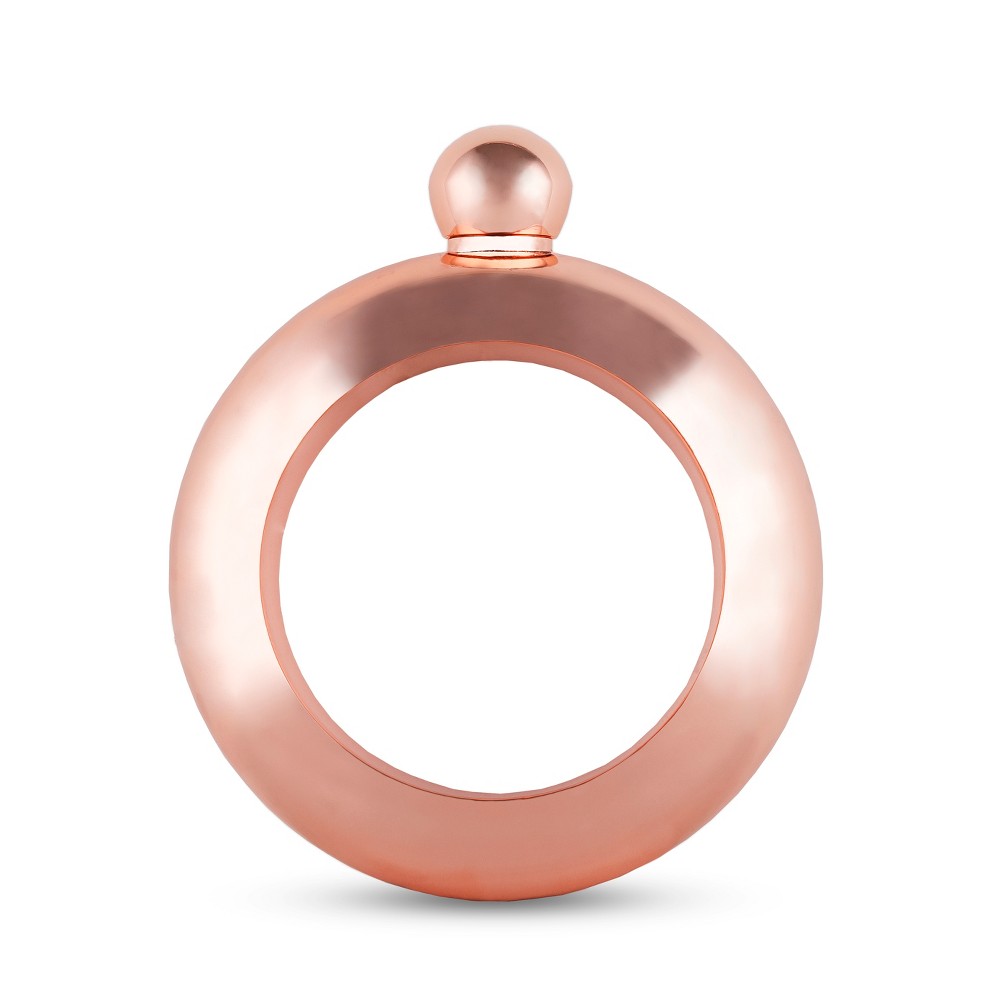 Make sure she captures her beautiful self in the best light for all those Instagram selfies with a cell phone selfie light!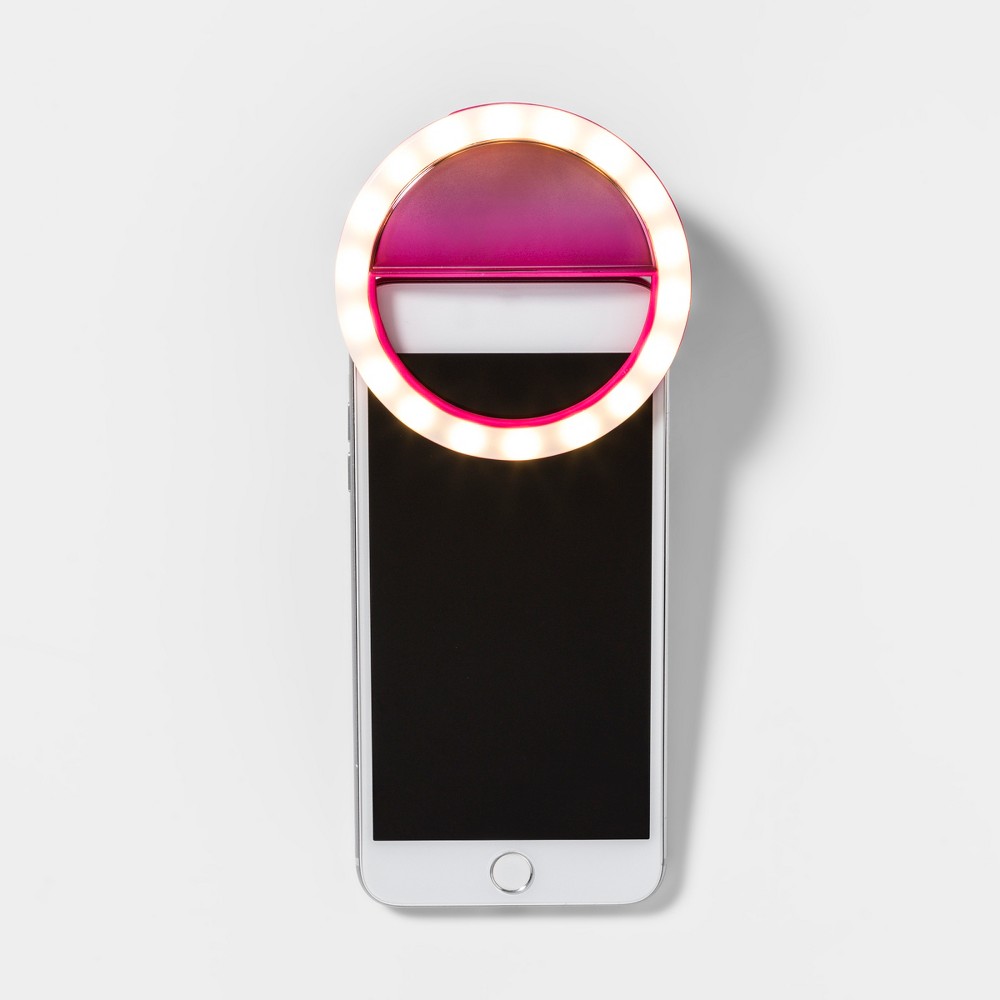 And help her steal the show (you know she's fabulous, but a little icing never hurt, right?) with some two-tone earrings or a statement necklace!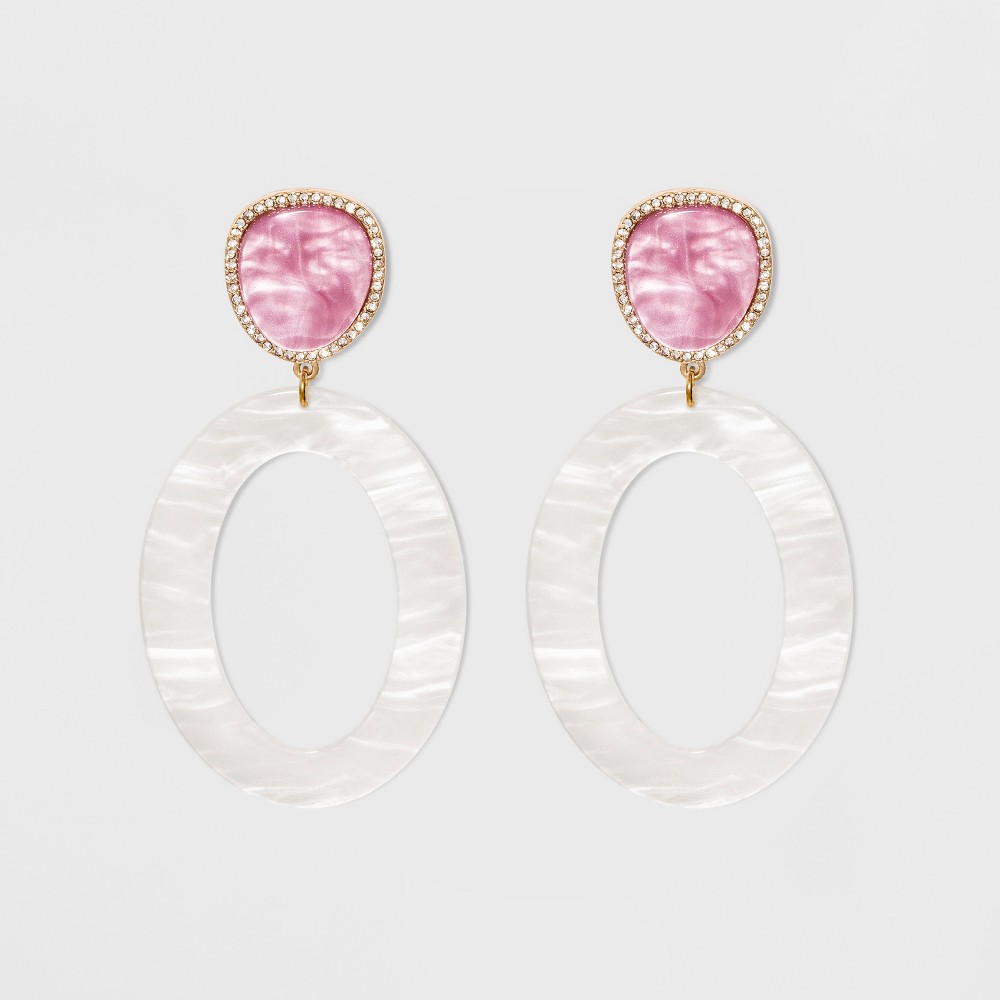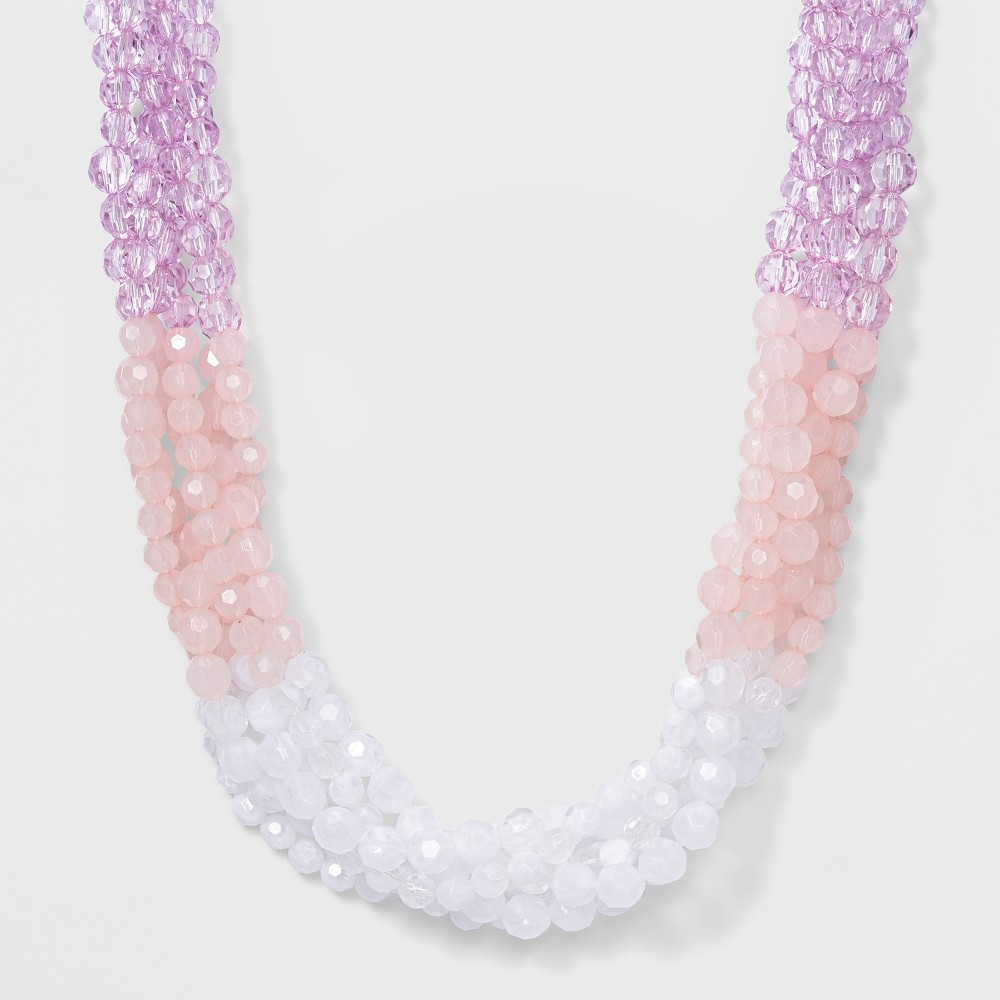 Girls Night In:
Maybe your gal pal is a little more traditional and likes to sip her wine from a glass rather than her arm. These tipsy wine glasses are a great option for a girls night in!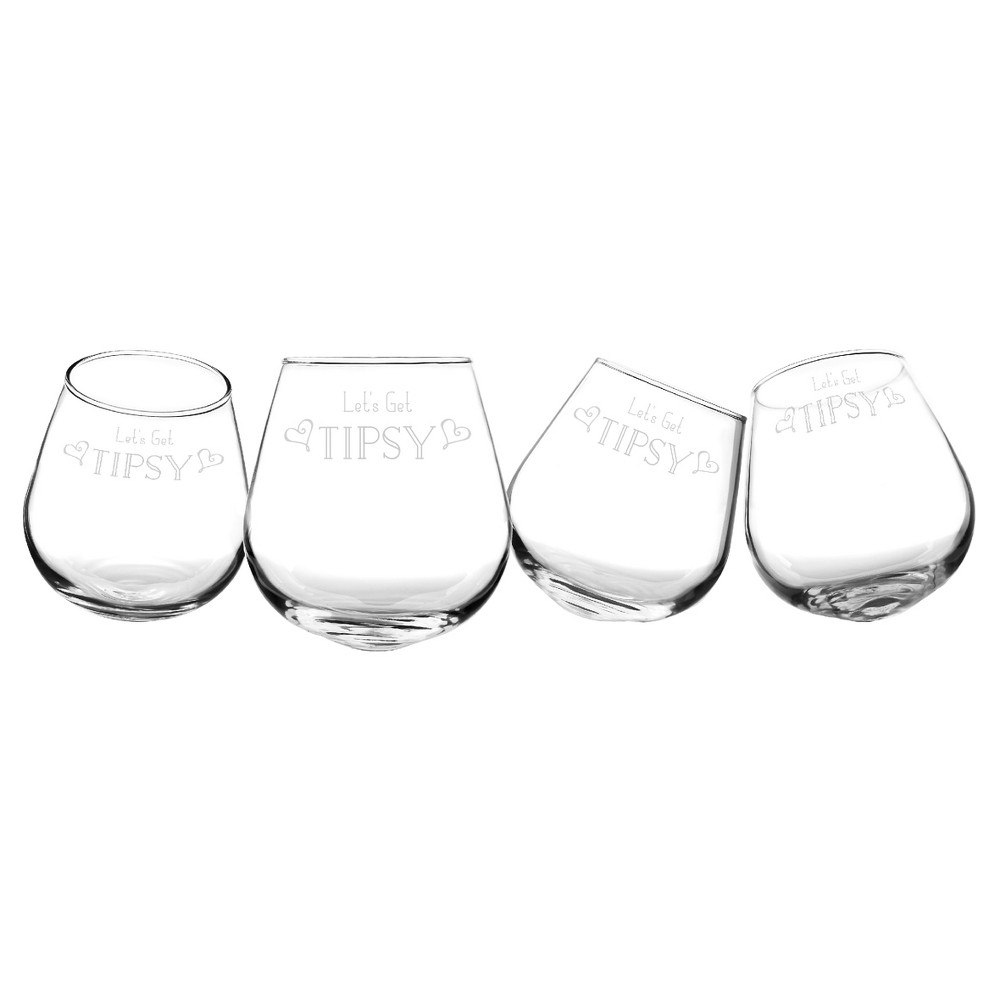 And I think we can all agree that sometimes we just like to feel pampered! Help those lovely ladies be their best with a soothing mud mask or a fun manicure night with this super fun essie Valentine's Day polish!
Wine, facials, and a manicure? Sounds like a fun night to me! But a girls night in isn't complete without some fun anti-cupid or taco-loving pajamas!
The Holiday Decorator:
Maybe your gal pal is one of those people who go all out with decor for every holiday. Here are some great gifts to help her have the ultimate Valentine's Day home.
This table runner is adorable to make her table look nice and festive!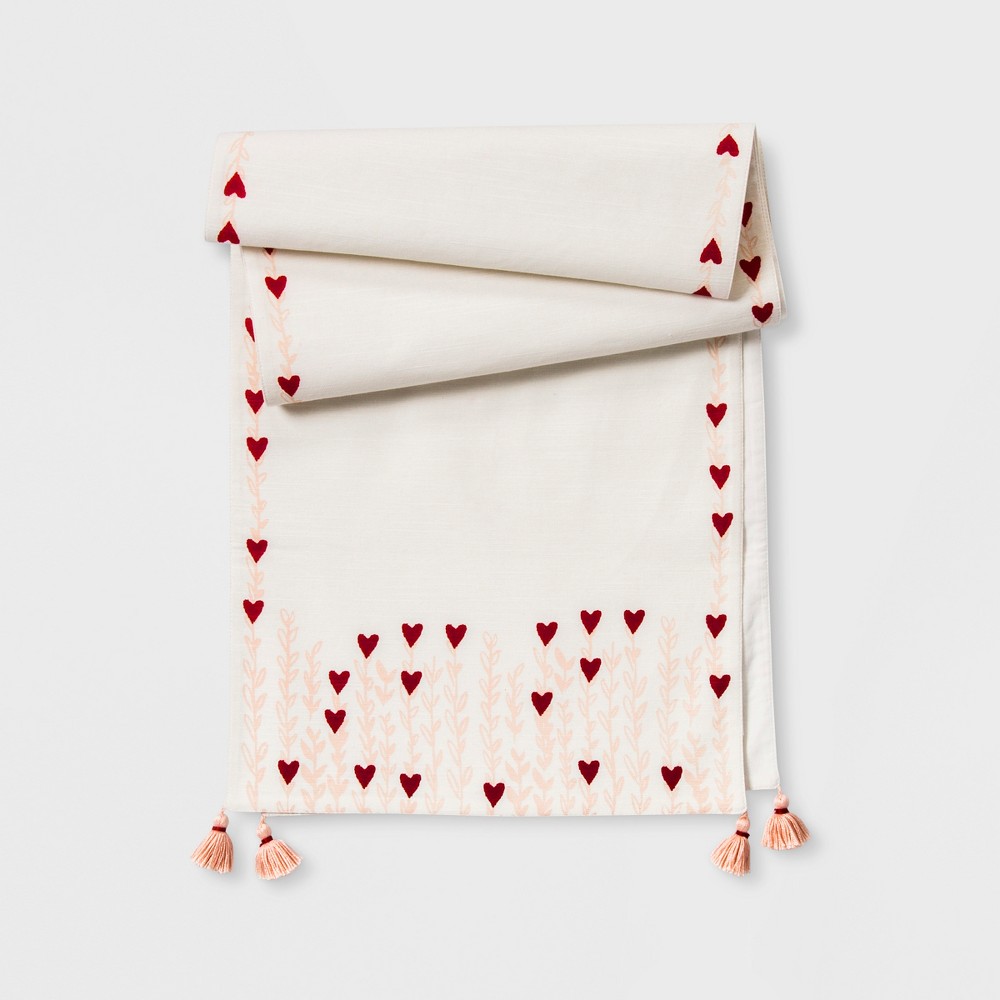 She also needs some accessories like kitchen towels and placemats.
The Animal Lover:
We can't leave out our buddies who are obsessed with their little furry friends! This sweatshirt cracks me up and the dog-lover in your life probably needs it.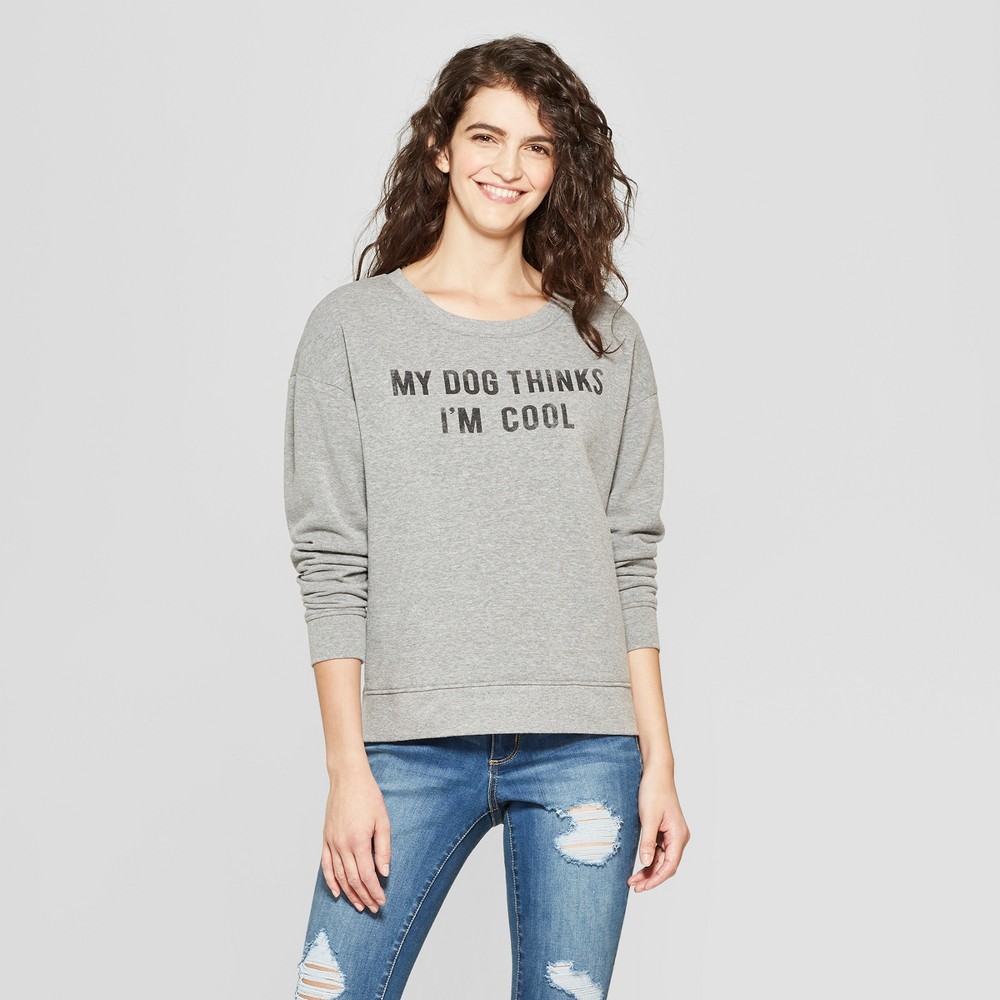 If your gal pal loves her cats, help her keep her feet warm in some Valentine's Day cat socks. And what animal lover doesn't appreciate some love-struck llama socks?
And if she's constantly posting pics of her pup on Instagram, go ahead and get her a shirt that lets the world know who her real Valentine is 🙂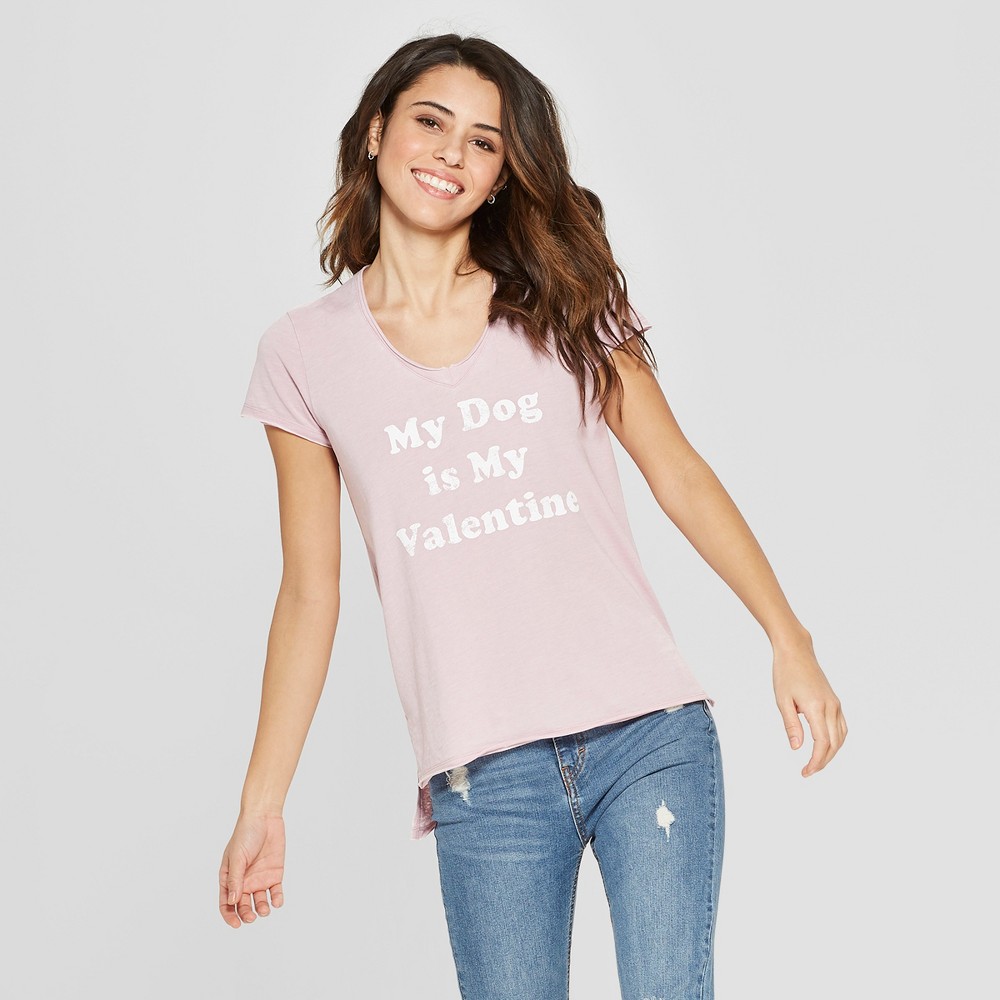 Do you and your girlfriends celebrate Valentine's Day? Let me know what your favorite gifts are or what you'd want the most from this list! What fun things, during Valentine's Day or at other times, do you and your gal pals do to celebrate each other?
No secrets here! This post does contain affiliate links that provide a small commission for purchases made through this site (at no cost to you!). Thanks so much for supporting Biscotti and a Ph.D.!